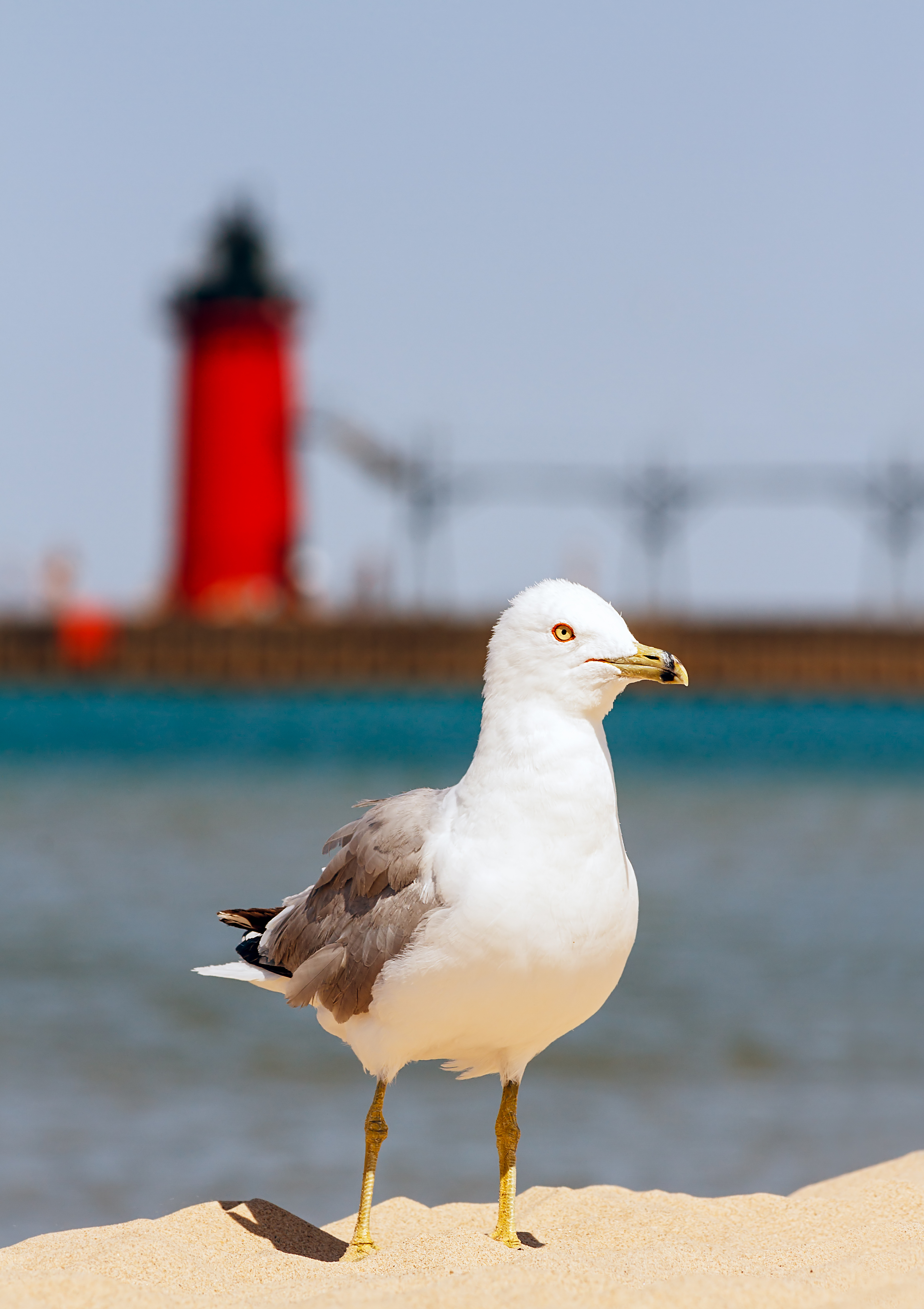 The charming and lovely South Haven beach town provides great lakeside fun for the entire family. Individuals, both tourists and locals will surely enjoy its electrifying entertainment and nightlife and many other wonderful things that South Haven MI can offer. The local culture is enough to convince travelers to keep coming back. South Haven MI will definitely let you experience a Michigan adventure that you will never forget. Regardless of season, there are always reasons to stop by for a while or stay for long in South Haven MI.

Exciting Things to do in South Haven MI

There are many exciting things that you can do and enjoy in South Haven MI and make the most of your stay here. These include but not limited to the following:

• Visit Michigan Maritime Museum
One of the exciting things you can do is to visit Michigan Maritime Museum. This museum
amazingly highlights the Great Lakes heritage. You will also find a boathouse in the museum
as well as Lightkeepers House and Great Lakes Research Library. This library contains
almost 4,000 books, nautical charts, maps, periodicals and more.

• Experience Great Outdoors
If you wanted to experience to great outdoors, South Haven MI gives you countless options to
enjoy. You can go fishing, skiing, biking or can even enjoy visiting inland lakes. You can also
consider horseback riding or touring around the corn maze and farms.

• Enjoy Delicious Foods and Drinks
Whether it's beer, burger and many other types of foods, the leading South Haven MI
restaurants will surely satisfy your cravings. There are classic diners, pizza joints and many
other upscale destinations. There are also vineyards as well as craft breweries that you can
tour and explore as well. In South Haven MI, you can always try something exciting and new
every day.

• Shopping
Whatever it is that pleasures you, you will definitely find it here in South Haven MI. Regardless
of the things you need and want, you can find it here. If you are looking for something of
value, you can find it by strolling over the antique stores, art galleries, local stores and shops
and many more. This place can undeniably satisfy all your shopping urges. So for an ultimate
shopping spree, visit South Haven MI. You can surely find unique and amazing products that
you can never find in and regular retail chain or store.

These are just a few of the many things you can do and enjoy in South Haven MI. This place has countless things to offer for your pleasure and enjoyment. Here at South Haven MI, you can find amazing things, unique products, and convenient and safe entertainment venues that everyone can enjoy.

This place definitely gives you all the reason to come, visit and even stay here for good. If you decide to live in South Haven MI, it would be best to seek help from trusted real estate agent to make it easier for you to find and locate the most ideal residential property that suits your needs and budget.