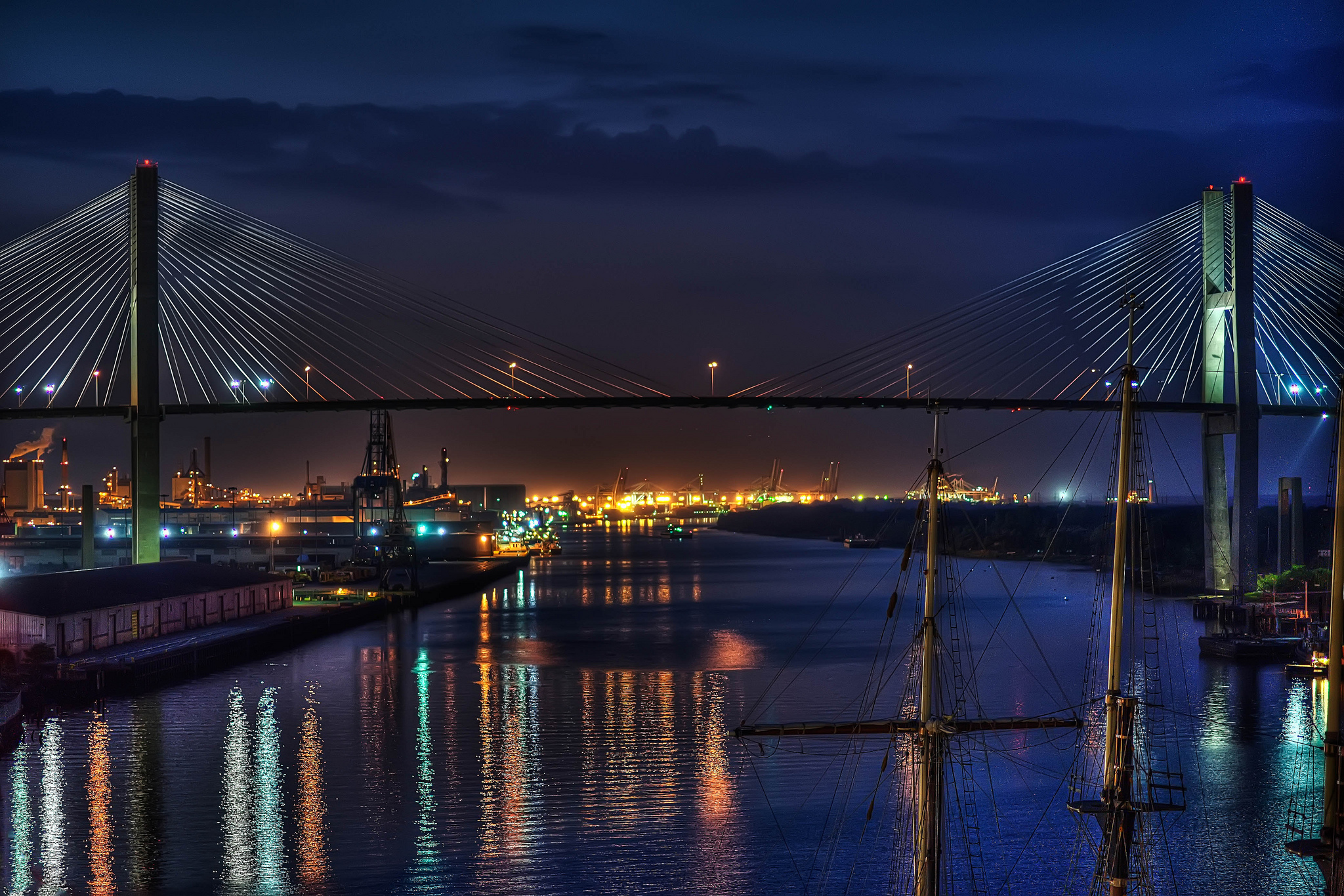 Discover Savannah, GA

Savannah is a very lovely and inviting city in US State of Georgia. This city is an ideal place for tourists and travelers. It's safe and easy to navigate and individuals from all walks of life will surely be impressed and amazed because Savannah is brimming with beautiful architecture, scenery and bursting with hospitable and beautiful people.

If you are looking for a place to visit or simply a place to live, start your own family or build a career, Savannah is the perfect place to be. Savannah is also best known for:

Festivals and Events
Many tourists and travels visit Savannah to party and be part of the annual St. Patrick's parade in the city. This parade is known as the second biggest parade in the country and is held yearly particularly March 17 except if the holiday falls on Sunday. However, you can expect parties to get underway few days before and then continue until last pint of Guinness is finally chugged. But just in case you're not feeling green and you wanted a more refined scene, you are free to check out the most prestigious and exciting annual festivals in Savannah GA. These include Savannah Film Festival, Music Festival, Book Festival and more.

Art
Savannah is also a lovely town which embraces artists and art. Telfair Museums, Jepson Center for the Arts, Owens-Thomas House are just few of the many well-known symbols of arts in the city. This features impressive and permanent collections of over 4000 works starting from 18th century up to present. The impactful influence of Savannah College of Art and Designs can be felt all across the city. This offers many different venues displaying unique wares and works of arts. The city of Savannah also boasts many different art galleries and more.

Historic Squares
Savannah is also known for its historic squares. The 22 Squares is said to be the city's leading free attraction. This boasts the breathtaking monuments, green space, live oak trees and more. From the city's soaring marble monument up to it charming gazebos on Whitefield Square where you can usually see wedding taking place, the 22 Squares in Savannah are certainly meant to be enjoyed and explored. All squares are nestled within short walking distance so it would be highly possible to see all these in one day. But if you are not grace with enough time, you can just limit your trip to picturesque and lovely squares along the Bull Street.

Oak Trees
The oak trees here are magnificent, massive and amazingly beautiful. The live oak trees in Savannah are actually one of the iconic symbols of the city. These trees are native to the US's southern part and can live for longest years. They have attractive Spanish moss-covered and impressive canopies which make them perfect place to escape from the striking rays of the sun. These oak can be seen in almost every corner of the city.

If you decide to visit or live in Savannah GA, you will surely have first-hand experience on these wonderful things that the city is known for.